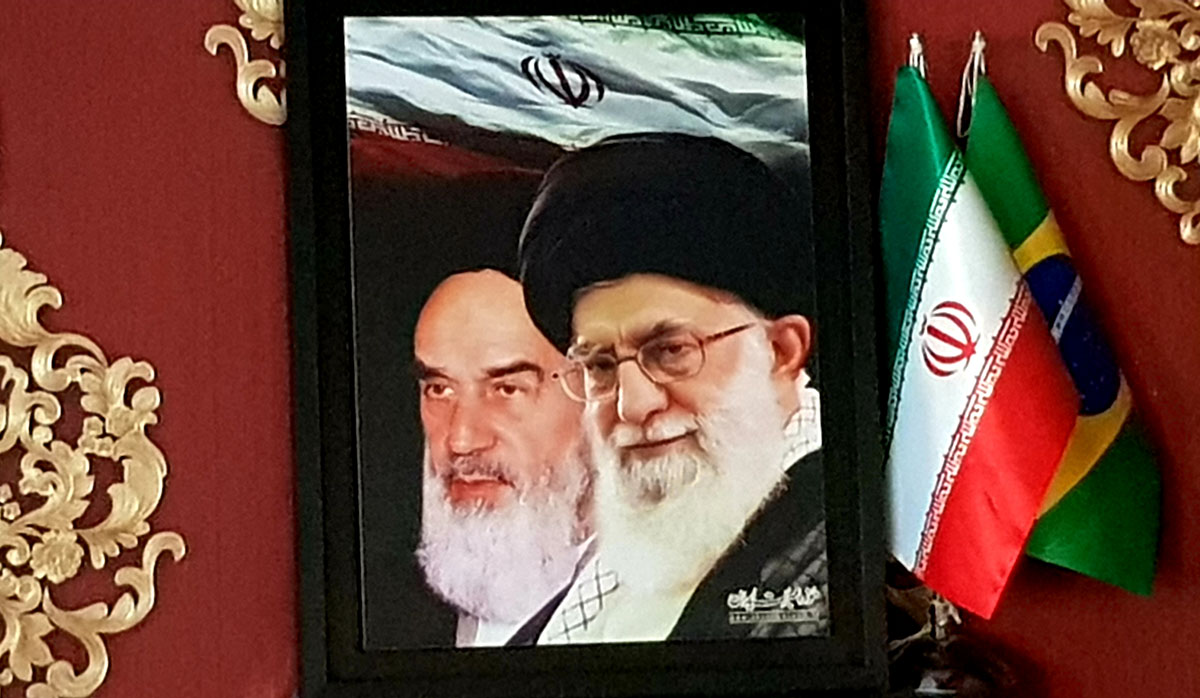 20 October 2019
Iran attracts an onslaught of negative media in New Zealand and Western media. But is it fair or deserved? David Robie has spent several weeks travelling in the country on sabbatical and finds the media negativity far from the reality of the "most friendly" country he has ever visited in the first of a three-part series.
The headlines were chilling as we flew into Turkey and then Iran. "All out war", trumpeted The New Zealand Herald, as being an imminent response to last month's surprise drone attack knocking out almost 50 percent of Saudi Arabia's oil production, blaming the attack on the Islamic Republic without convincing evidence.
President Donald Trump warned that the US was "locked and loaded" if Iran was found to be behind the attacks, and then later apparently backed off and relied on even heavier sanctions.
The next day the Herald belatedly ran the other side of the story, quoting Iranian President Hassan Rouhani's response denying the allegations and warning that Iran would defend itself in the case of a US-Saudi attack while offering the "hand of friendship and brotherhood" for overseeing security in the Persian Gulf.
WATCH: Iran's Rouhani – US sanctions have failed
Houthi forces in neighbouring Yemen, invaded by a Saudi-led coalition in 2015 that led to widely condemned four-year civil war, claimed to have carried out the drone and rocket attack on the two oil installations at Abaiq and Khurais.
Given the rising geopolitical tensions, as I was about to visit the country for several weeks as a visitor on sabbatical, I was keen to see the realities on the ground in Iran behind the sabre-rattling.
Read the full reports here:
Part 1: Iran a hugely 'friendly' country behind the sabre-rattling
Part 2: 10 reasons why tourists must visit Iran
Part 3: Iran's great global adventurers