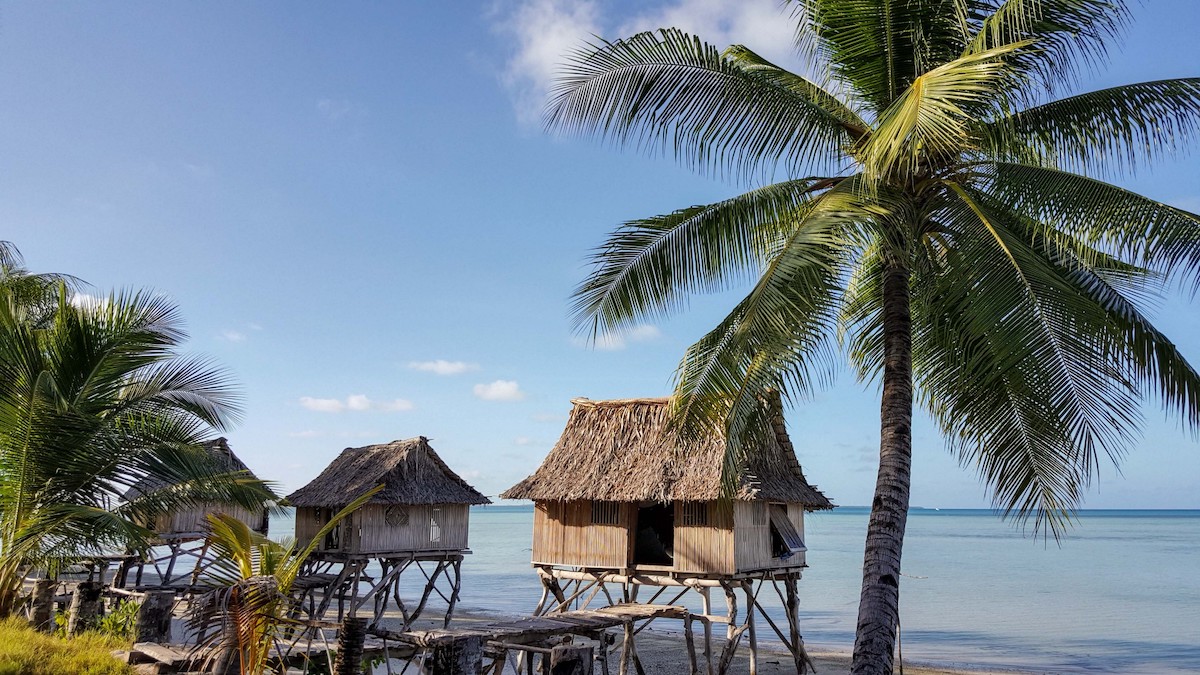 The Pacific Media Centre has made waves in climate change reporting in recent years with its Bearing Witness documentary project and its Pacific Media Watch freedom and monitoring programme.
Now it has teamed up with the Internews Earth Journalism Network's Asia-Pacific project to produce a series of multimedia reports and videos on the impact of climate change and the covid-19 coronavirus pandemic in the second half of 2020.
Thanks to a special projects grant of NZ$10,000 from EJN, the centre will be producing the series of reports for Asia Pacific Report and other Pacific media outlets.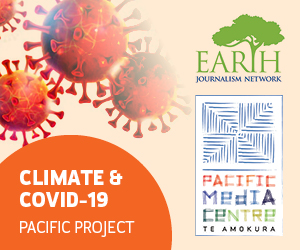 Internews EJN content coordinator for the Philippines and Pacific Region Imelda Abano says she is "excited" to be working with PMC on this new venture and Pacific Media Centre director Professor David Robie says he is "delighted to have the support and encouragement of such an innovative environmental journalism agency as EJN".
Internews developed the Earth Journalism Network to enable journalists from developing countries to cover the environment more effectively.

"We are now a truly global network with around 9000 members from 130 countries," says EJN.

"To improve the quantity and quality of environmental reporting, we offer workshops and training materials, develop innovate environmental news sites, offer fellowship programmes and small reporting grants, establish and build up networks of environmental journalists and support local news production -- including ground-breaking investigative reports."
The network last month announced its grantees for the 2020 Asia-Pacific programme, including six Pacific journalists from Fiji, Papua New Guinea and the Solomon Islands.
The EJN-PMC project will be steered by Pacific Media Watch contributing editor Sri Krishnamurthi, a postgraduate student who graduated with a Postgraduate Diploma in Communication Studies (Digital Media) at Auckland University of Technology in 2019. Fiji-born, he has extensive experience as a journalist, including 11 years with the national news agency, NZ Press Association.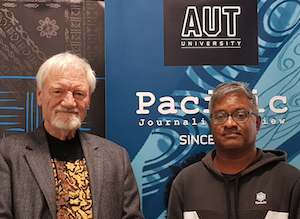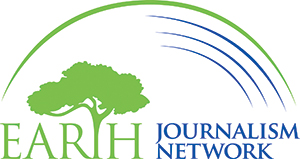 Asia Pacific Report climate change reports
Asia Pacific Report coronavirus reports
Earth Journalism Network InfoPacific